NanoTec Rotary Wireless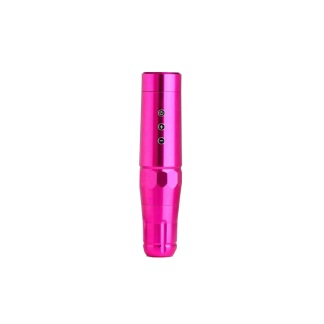 Price:
3 299 kr
Inc. 25% Tax
Type:
Pink
Quantity:
In Stock
NanoTec Rotary is a cordless machine and has up to 3 hours of battery life. It is silent and powerful and gives you the perfect result for tattooing. This is a Rotary machine witch has a harder hit with the needle.

Size: 13.5 cm
Color: Pink
Battery life: up to 3 hours
Weight: 150g
Needles: Universal cartridge
Engine: Swiss engine
Speed: 8000-12000 rpm
27 different speeds
Cordless
0.01 sec start time

This machine takes universal cartridge and this is the only needles that fits. This machine does not take PMU cartridge.